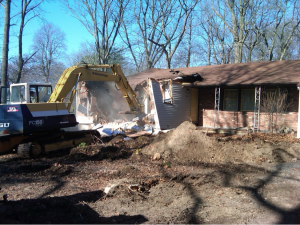 Whether you like your existing neighborhood or you are looking for a new property to build, a teardown / rebuild may be a good option for you!
Many of our clients have found it is more economical than a major remodel, or the best way to find the property in the area where you always wanted to live. Not only will it save you money in the long run, but you are building a new home that meets your exact specifications.
Working on time and within your budget is the one of the major advantages of Cedar Knolls Modular re-builds.